Today we have featured Builderall Review, Every business needs a platform for accelerating its growth and creates a popular image on the internet. A company owner wants to target a broader audience to improve the leads.
Improving the digital portal can help in converting visitors into customers. Builderall is a unique platform that improves sales and lets people buy your products and services with ease. 
But before considering this application, it is necessary to gather some relevant information about it. You must know how it can be beneficial for your business and what features it lacks. You should always invest your money only when you know about the software in detail.
Therefore, in this Builderall Review, we will be discussing every essential detail about this platform. If you think that it is suitable for your company, then you can go for it.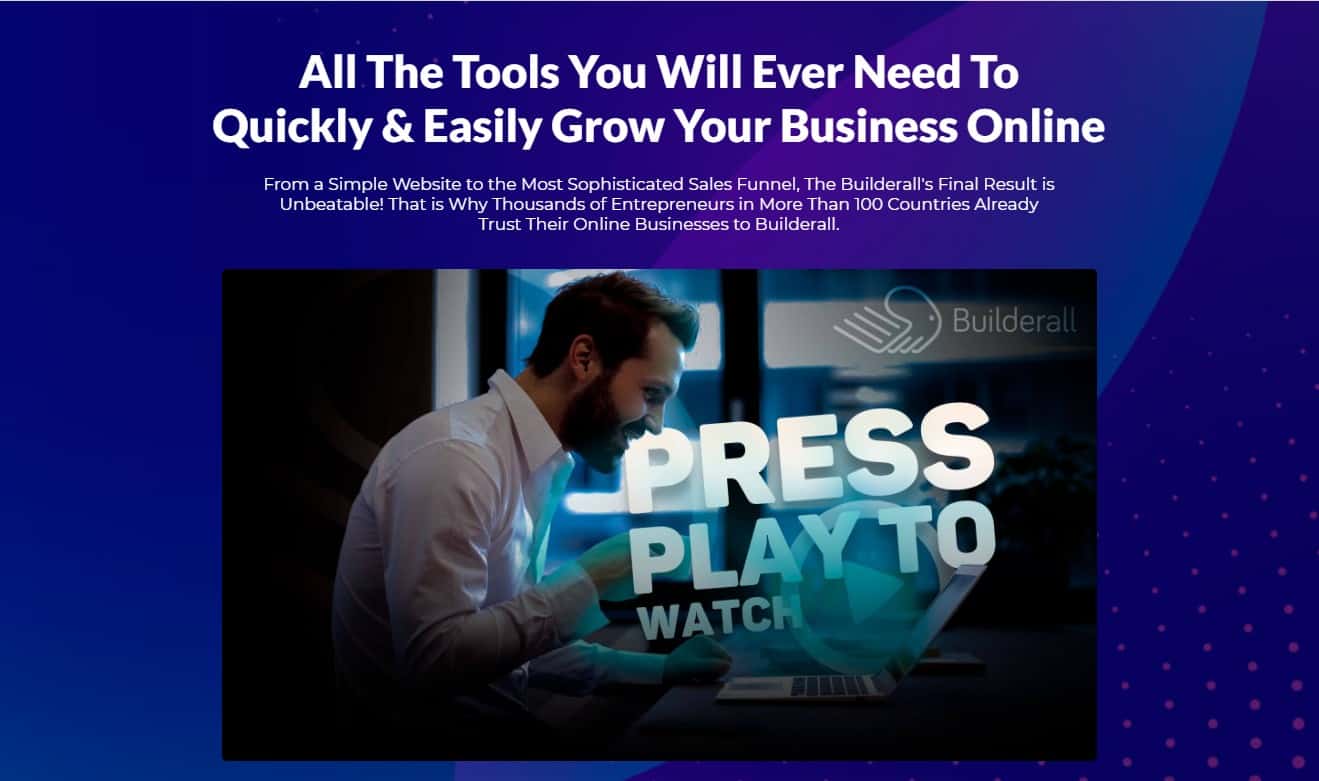 Understand what it offers and whatnot. When you go through the entire article, you will realize how to invest in a perfect plan. Take your time to compare your requirements and decide to get a better tool to improve your business functions. Now, let us begin with our Builderall review. 
Builderall Review Pros And Cons 
Pros
This internet marketing platform offers more than 30 tools at the same time. 

With time, all the old features are not getting updated. 

The trial period of 14 days is available to test whether this application is suitable for your business. 

It is a cost-effective marketing application and hence, cheaper than others.

You will observe more changes, features, tools, etc., on this platform.

It provides a fantastic affiliate program for earning sufficient commissions. 

This platform is perfect for beginners, small business owners, or entrepreneurs. 
Cons
It can be difficult for beginners to understand and try more than 30 tools in a limited period. 

The interface of the application is not that easy. 
About Builderall
It is an internet marketing application, which was built by Erick Salgado in 2011. It consists of all the necessary tools that can help any small business to grow on digital platforms.
If you are a business owner at a small scale or an entrepreneur, you must prefer this effective marketing platform to increase leads. You easily introduce your brand and all the offered products and services to the audience. 
It keeps on launching its new versions every year, where it offers more refined and impressive features. You can get mainly five types of tools to make your website unique and perfect for attracting customers:
Different Types of Builders

Strategies for Email Marketing

Designing Different Modules

Managing Traffic

Engagement with Social Media Platforms
If you use these tools, you will indeed create great landing pages, sales pages, sales funnel, mobile apps, videos, etc. It helps entrepreneurs in promoting products and services when they start their online ventures.
You can access the free plan forever and paid plans with a trial period of 14 days. You can buy those plans only when you feel satisfied, and your business requirements are fulfilling. 
Builderall Review The Key Features 
As we have already discussed that this platform is divided into five categories. Let us discuss the features of the application in detail:
2. Email Marketing
When you want to stay in touch with your visitors, you need a feature of email marketing. It is not essential whether you have new or existing customers. Check out its detailed features.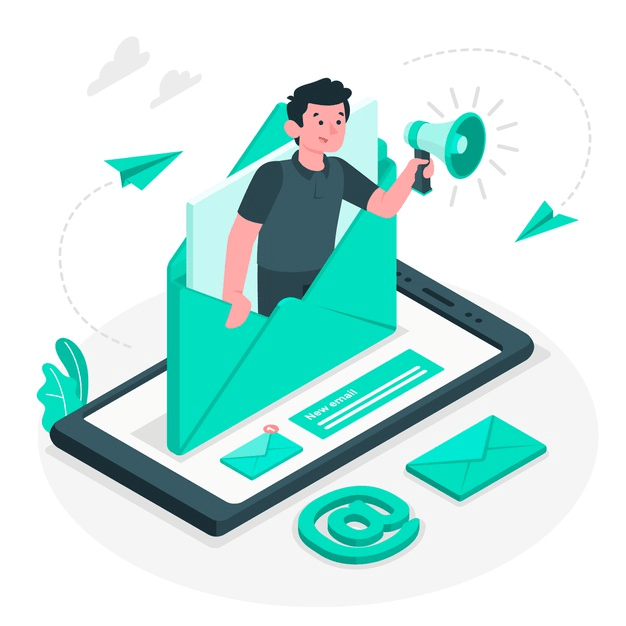 MailingBoss Autoresponder

: Email marketing is crucial for every online business to stay in touch with your customers.

You can share new discounts and offers with them to make more purchases. Integrating emails can be very beneficial for your business. You can create email campaigns and organize them effectively. It will help in converting sales and bring more leads. 
The email program, also known as MailingBoss Autoresponder, helps in sending and responding emails of users. It is the best way to manage the queries of different people at the same time.
You can create and send email campaigns to unclicked emails to people in the segmented list. In this way, you can trigger anyone in your contact list and communicate with them whenever required. 
3. Management of Social Media Platforms
Nowadays, every person is available on social media sites, and they access many brands here. If you have an online business, it must have an impressive image of your brand on these applications.
This platform can easily manage your various accounts and help customers to connect with your brand.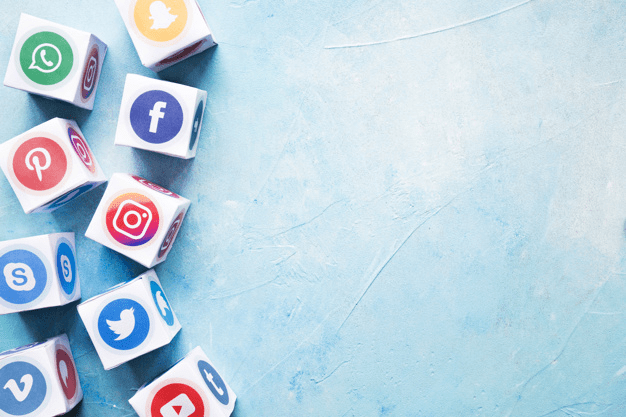 Facebook Chatbots

: This feature helps you in knowing all the updates of the audience of Facebook. It is possible to send messages automatically when anyone comments on your posts. 

Sitebot

: If you want to create a chatbot for your website, it is possible to use Builderall. You can participate in the conversions with your customers actively. It is easy for the visitor to queries about your products and services with you or the support team. 

CRM

: There is a feature to manage all the details of your customers. It will be helpful to keep all these records for future use. You can also track them by monitoring their purchases. 
4. Tools for Managing Traffic
There are two sections of the traffic managing tools, i.e., SEO and click map. These features help you in making an impressive web presence and promote your brand through marketing techniques.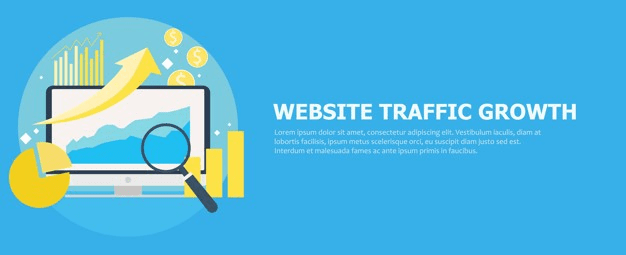 SEO Report

: If you want to enhance your search engine's visibility, then this feature is necessary for your business. It will track all the site's ups and downs, which helps you develop marketing strategies. The application can provide a report with all the relevant information.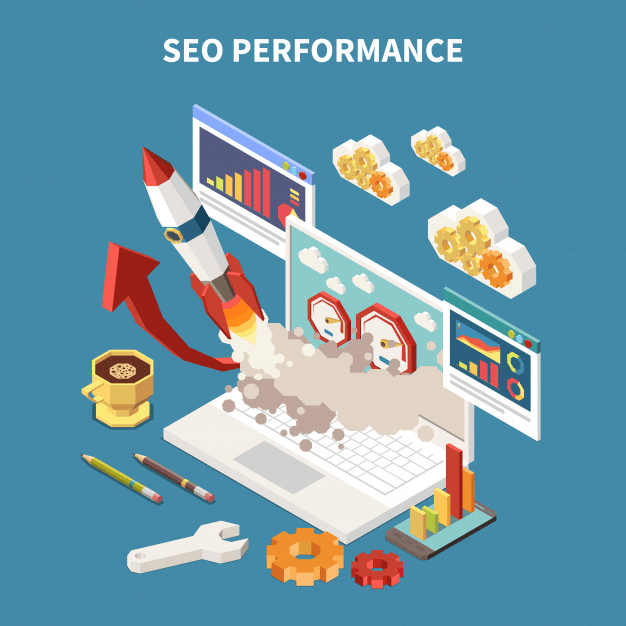 You must analyze the entire data and then reach the results. Based on results, you can improve your content on the website and create high-quality pages by including appropriate keywords, links, attractive title and description, and other crucial things. It is possible to scan, analyze, and track domains and URLs.
Click Map

: You can observe various sections of your website, where visitors visit and click several links. Sometimes, visitors want to know more about your brand and what you are offering. If you know the pattern, then you need to optimize the pages accordingly. After tracking, you will know the types of images and content you must include your website.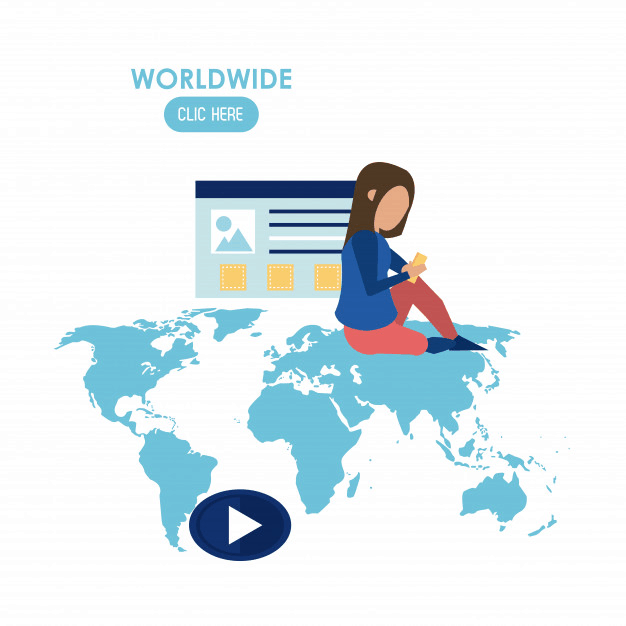 5. Designing 
You can design and optimize your website in whatever way you like. There are some features on which you can work to make your site more attractive for visitors.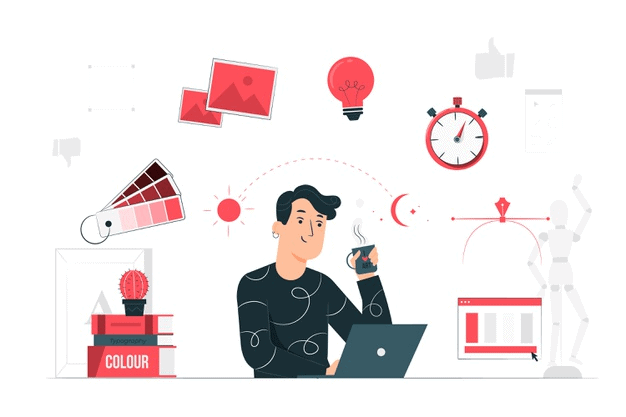 Animated Videos

: It is possible to create engaging animated videos and is relatively easy even for beginners. You can share tutorials with your customers to understand any service. 
You can access the library and use unlimited templates. One can add images, text, speech, sounds, backgrounds, etc. There is a possibility of exporting all the videos and uploading them on any social media platform. You can market your business in any way. 
Mockup Studio

: It is a fantastic feature on this platform, which helps users to design different types of contents like ebook covers, Facebook posts, product information, catalog, etc

Video Wrapper

: If you want to create short videos, then you can use this feature. You can get images and other short videos to include in it. 
How Does It Work?
Builderall is a cloud-based platform, which means no need to download or install anything on your device. You need to access the official website of Builderall and get connected with all the tools. It is possible to integrate with other online marketing tools.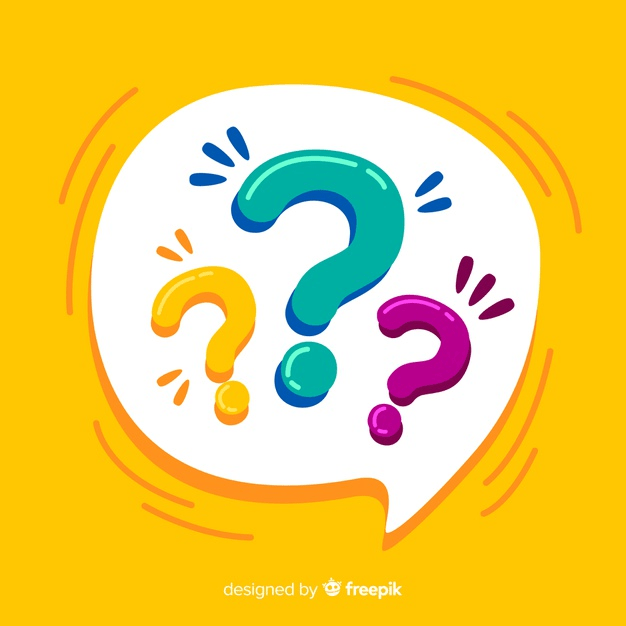 You need to begin by creating landing and sales pages with all your products and services. When you are done with all these things, you can promote your products through different marketing campaigns. It will help in boosting the entire sales of your brand. 
To Whom This Application Suits?
Builderall works better for many business owners or entrepreneurs like:
Webinar speakers

Bloggers

Product Events 

Leaders and Coaches

Service Providers

Small Company Owners

Product and eBook Authors

MLM marketers and Professionals

Agencies and Designers

Digital Entrepreneurs

Internet Professionals 
Builderall Pricing Plans
Builderall offers five plans with different sets of features we have featured all these five plans in this Builderall Review. As you get the maximum price package, you can access all the limited features in cheap packages.
Free Plan

Builder Plan

Marketer Plan

Essential Plan

Premium Plan
In this Builderall Review we have reviewed these plans, Let us discuss these plans in detail.
Affiliate Program of Builderall Marketing Platform
It is 3.0, which helps entrepreneurs in providing digital assistance. If anyone wants to earn money through commissions, then be an affiliate. Builderall is one of the best platforms that offer a fantastic affiliate program.
There is a two-tier system, through which you can earn money whenever you sell the license. There are different commissions types, and you can grab any of those opportunities according to your requirements. 
Is it Possible to Become an Affiliate Without Paying a Single Penny?
Yes, you will get a fantastic affiliate program in Builderall, in which there is no need to invest your money.
You can do it for free. But it is recommendable only when you have many leads. Two kinds of scoring are there in the program, i.e., Self Consumption and Direct Sales. You need to have a maximum score to earn a sufficient amount. Therefore, it is necessary to have enough leads.
What's New In Buiderall Review 2023?
Builderall is a comprehensive platform  with features and utilities designed to assist in establishing a business, fostering its growth, enhancing its development, overseeing its operations, and marketing it. In essence, it provides the essential components necessary to transform your new venture into a thriving success.
It allows you to host a variety of digital assets on its servers, offering features like net security, data backups, and maintenance. This leaves you free to focus on your business and brand development. Builderall's global CDN network ensures smooth and fast site performance, offering unlimited subdomains on its payment plans and allowing you to connect up to 15 domains.
Quick links:
The Bottom Line – Builderall Review 2023
Builderall is one of the effective internet marketing platforms which comes at an affordable price. If you are a business owner at a small scale or an entrepreneur, it can be hard for you to spend much on marketing tools. It is a cost-effective option with more than 30 tools.
A trial period of 14 days is available to try out these fantastic features and to decide whether it is perfect for your brand or not. 
In this Builderall review, you have gone through all the features, programs, pros, cons, etc. You can now compare your requirements with it and decide whether it is suitable for you.
If you feel that you are satisfied with the given amount's features, you can go ahead and purchase it. Now, it is time to scale your online business and reach a wider audience for more leads. Hope you like this Builderall review, please let us know in the comment section below.